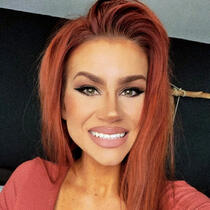 Jescie Hall
---
Romance Author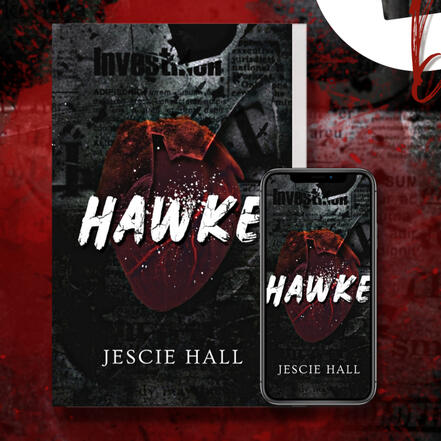 THAT SIK LUV
---
Sex, masturbation, erotic thoughts. I was taught these things were shameful. Sinful. Vile.Girls like me aren't promiscuous. We look down on those who are. We're proper. Pure. Innocent. But the more I see of the masked man lurking in the shadows of the night, the more evidence of his sick obsession of me, the more my lustful imagination runs wild.I wanted sin. And I wanted it with him.Aero is my stalker.He's like the air around him. Vanishing whenever he pleases. Showing up to surprise me when I least expect it to pleasure me in ways unimaginable.He only has two rules for me:Give myself over to my hidden desires.
Never find out who he is.What he doesn't realize is he's creating a monster. One with the same insatiable hunger for the sickest form of toxic love.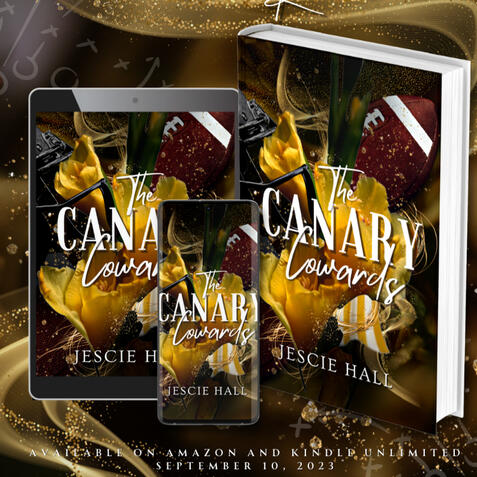 The Canary Cowards on Radish
---
Dylan Crawford has her hands full as a sports physiotherapist. On the surface she's a workaholic with little to no friends who never finds time to enjoy the freedom of being a 26-year-old newly single woman living in Chicago.Being forced to work with fallen football star, Lake Decker, was the last thing she ever wanted. He's perfection in physical form and tempting to throw her off her own game. Confident and cocky, his moody, broody, know-it-all attitude has her biting her tongue to do whatever it takes to support her secrets.Secrets that the infatuated Lake finds himself wanting to unravel.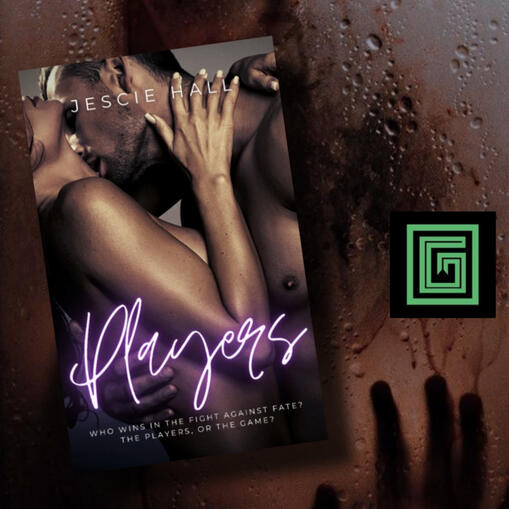 The Players Series on Galatea
---
Toren Hollingsworth is the quintessential playboy. Voted most eligible bachelor, he's sexy, young, and ridiculously rich. Women are disposable to him. Except the one that disposed of him.Enter Scarlett Smith.Scarlett is a single woman living in New York City as an anonymous artist under the name Scars. Needing a man is not in her playbook. She plays the game as good as any of the boys, however, the one she desperately fights to get away from, keeps finding his way back.Who wins in the fight against fate? The players? Or the game?
HAWKE
Wattpad Shortlist!
---
When Nicole and Patrick finally decide to advance their relationship and move in together, everything seems to be falling into place. A dark secret between the two of them inadvertently causes badboy, Hawke, to move in as an unexpected roommate. As things begin to change in Nicole's calculated little world, her hatred for the recently released convict causes nothing but tension between the two. Tension that's bound to burst in unanticipated ways.He's easy to hate, hard to love, but completely impossible to ignore.
Endlessly floating through life in a haze of drugs, alcohol, and other toxicities, Kid has yet to find his purpose. When a chance to start a new life in California falls into his lap as old friend Hawke offers him a job, he eagerly jumps at the opportunity to let loose in a bigger city. What he wasn't expecting was to find his purpose in the wrong girl at the right time.The one who's not only off limits but completely unobtainable.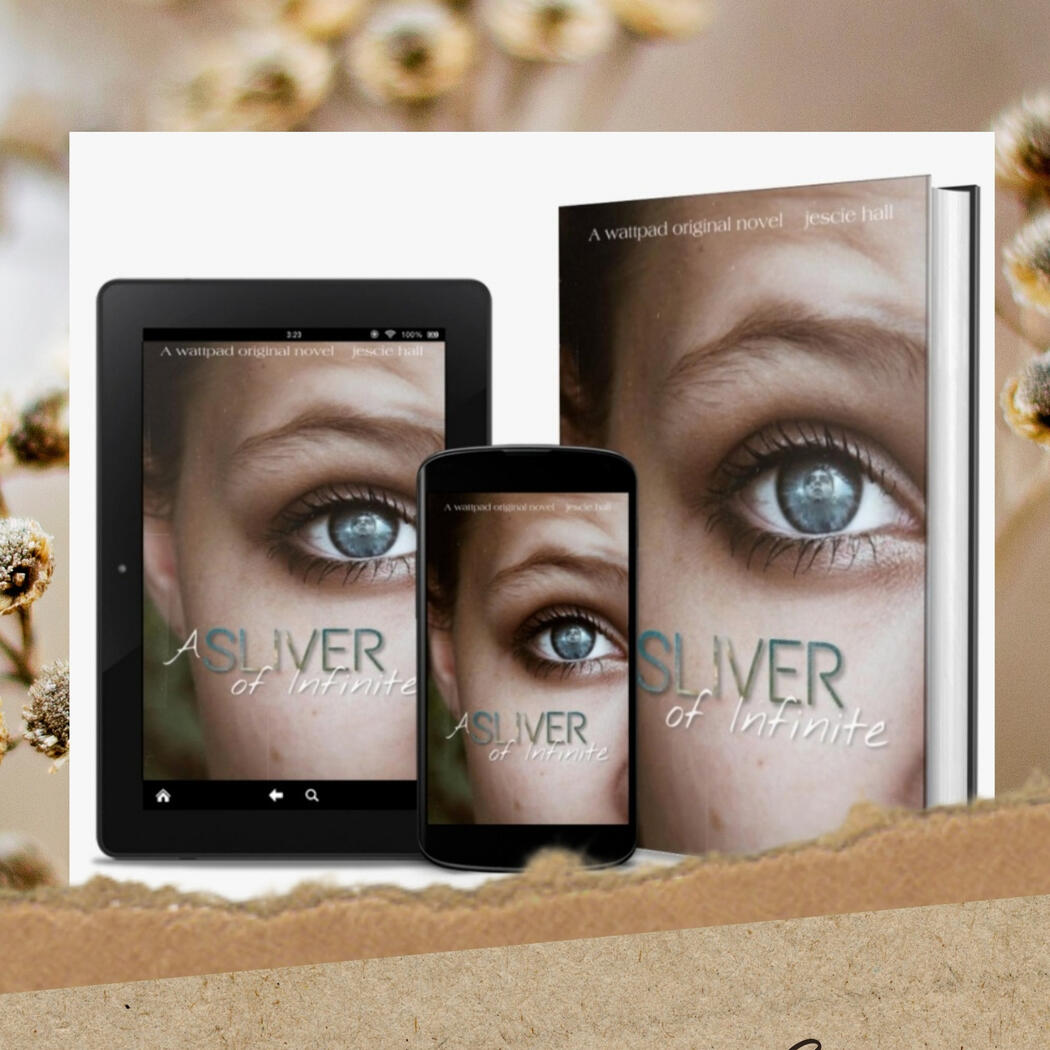 A Sliver of Infinite
---
Dakota Silver has it all going for her. Born into a successful family, she's worked hard to achieve her academic success. She's been privileged to have it all, the looks, the preppy jock boyfriend, the drive to keep up with her parent's expectations of her...But is it the life she truly desires?Dane Dillon is the silent, moody, tall, dark, and handsome neighbor with an edge. Incredibly smart for his age, his broken family has left him to achieve success his own way.Forming an unlikely desire for each other that they both try to fight, they continuously find themselves being drawn together. However, he's hiding a side of himself that not even he can control.Will love prove more powerful than the secrets that are kept?
---
Check out my Inkitt Spotlight Article for winning first place in the New Year, New Genre writing contest.
---
©Jescie Hall. All rights reserved.